MCR Safety is expanding operations as well as enhancing transit times by strategically re-positioning its West coast distribution center to Reno, NV. With over-night service to nearly every major west coast city and 8 of the 11 western states, Reno is becoming known as the "hub of the west".
Our target date to be operational is July 5th.
West Coast address:
345 Parr Circle
Reno, NV 89512
We appreciate your business. Please contact a member of your Sales Team for additional information,
Sincerely,
MCR Safety: Just Try to outwork us
1255 Schilling Blvd W., Collierville, TN 38017
TF: 800-955-6887 | F: 800-999-3908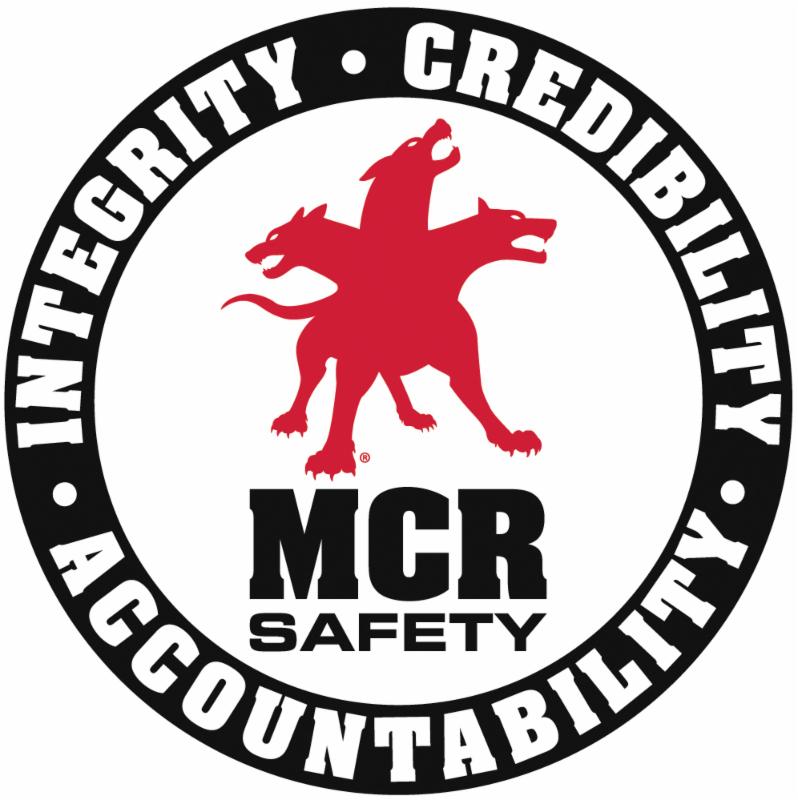 MCR Safety strives to be your trusted partner. We will maintain credibility and conduct ourselves with the highest level of integrity and accountability as we build a strong future together.